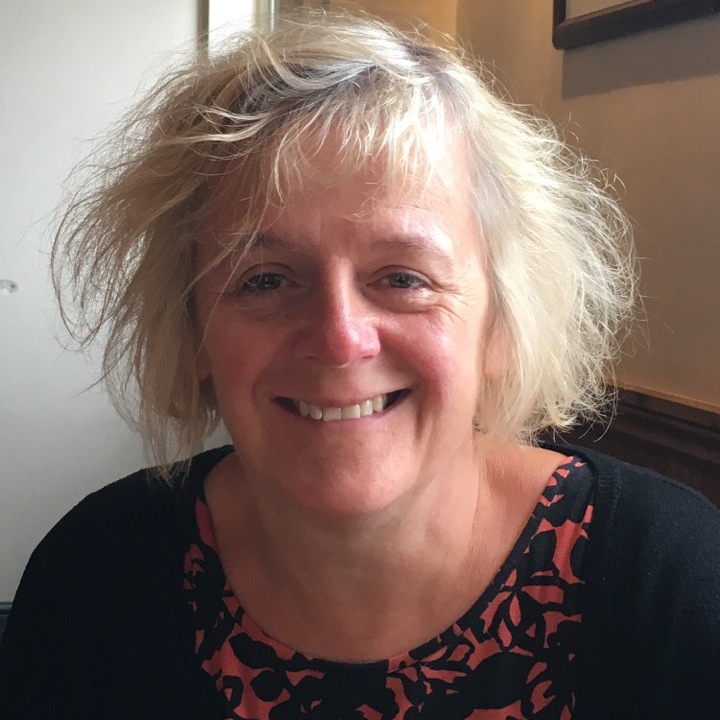 The Money Advice Trust's policy manager Meg van Rooyen shares her thoughts on the Treasury Committee's recommendations on the remit of the Financial Conduct Authority.
Last week the Treasury Select Committee published a report on the FCA's perimeter of regulation – not the most fascinating sounding topic, I know, but a really important one all the same! 
In its wide-ranging report, I was delighted to see the Committee make one recommendation, in particular, that we have been pressing for here at the Trust – in the context of debt and debt advice – for a long time:
"The FCA [should] be given the formal power, and necessary remit to be able to formally recommend to the Treasury changes to the perimeter of regulation, where that would enhance its ability to meet its objectives, in particular to prevent consumer harm. It should set out any costs, both to firms and consumers, from such a move at the same time. It would then be for the Treasury to consider such a recommendation promptly."
This is hot on the heels of the FCA itself, which published its first ever report about its own regulatory perimeter alongside its annual report.
Their report found:
"The current perimeter is complicated. This makes it difficult for consumers to understand which of our protections apply in what circumstances, and what compensation they may be eligible for. The recent behaviour of some firms operating around the perimeter has caused serious consumer harm and reduced trust in regulated financial services markets."
I have written previously about our various concerns over the regulatory perimeter and how this impacts on consumers in debt – for example this blog on lead generators pretending to be debt charities, this one on why insolvency practitioners and lead generators need to be regulated and some thoughts on how the FCA could regulate the bailiff industry.
Where there is potential for harm to be experienced by people in desperate and vulnerable circumstances – the FCA should be empowered to do more, and devote greater resources, to deal with firms acting on the perimeter of its regulation.
Perimeter issues in the context of debt
Alongside other charities and consumer groups we have repeatedly raised our concerns about a range of 'perimeter' issues such as:
the activities of unauthorised private enforcement agents and debt collection agents collecting unauthorised and authorised debts;
potential consumer detriment from search engine advertising by lead introducers masquerading as debt advice charities;
lead introduction companies or insolvency practitioners giving unauthorised debt advice which lead to potentially unsuitable debt options such as an IVA instead of a debt relief order;
the impact of the regulatory gap on insolvency practitioner and lead introducer authorisations regulation and supervision that lies between the FCA and the Insolvency Service.
One of the main concerns we would identify is the issue of conduct in other markets where non-regulated firms are carrying out collection activities that embody poor conduct which impacts on the FCA's regulatory regime. The many cases of unfair conduct by private collection agencies that we have collated over the years, for example, would not meet FCA standards or meet the requirement to protect vulnerable people in debt.
We also see examples, particularly in the small business arena, of firms which use the badge of FCA authorisation on their websites and advertising in a way which is designed to reassure potential customers that their products and services are regulated and therefore somehow "safe". However, the FCA may only authorise a very small proportion of the loans or products on offer, leaving customers with sometimes harmful, unregulated products with no recourse to either the regulator or a complaint to the Financial Ombudsman Service.
Furthermore, it is interesting to note the widespread concerns about so-called "mortgage prisoners" has resulted in a new APPG, which is considering what powers the FCA would need to encompass the full range of potential mortgage borrowers trapped in loans with inactive and unregulated lenders.
A formal mechanism is needed
Hopefully the Treasury and the FCA act on these recommendations as soon as practicable, starting with a change in FCA rules to require all regulated firms to issue compulsory warnings on all unauthorised products and services they offer. The FCA should be empowered to be bolder in issuing warnings on unauthorised products if they believe they are causing consumer detriment.
Most importantly, we wholeheartedly welcome the Treasury Committee's call for a mechanism for the FCA to request changes to its perimeter. This is about future-proofing financial regulation, as much as anything else. These perimeter challenges and sources of potential harm change and evolve over time – and it's only by empowering the FCA to formally request the powers it needs to modify its perimeter accordingly, that the system will be flexible enough to truly protect consumers.