Our Policy Manager Meg van Rooyen explores the issues around lead generators for Insolvency Practitioner firms and misleading debt advice adverts online.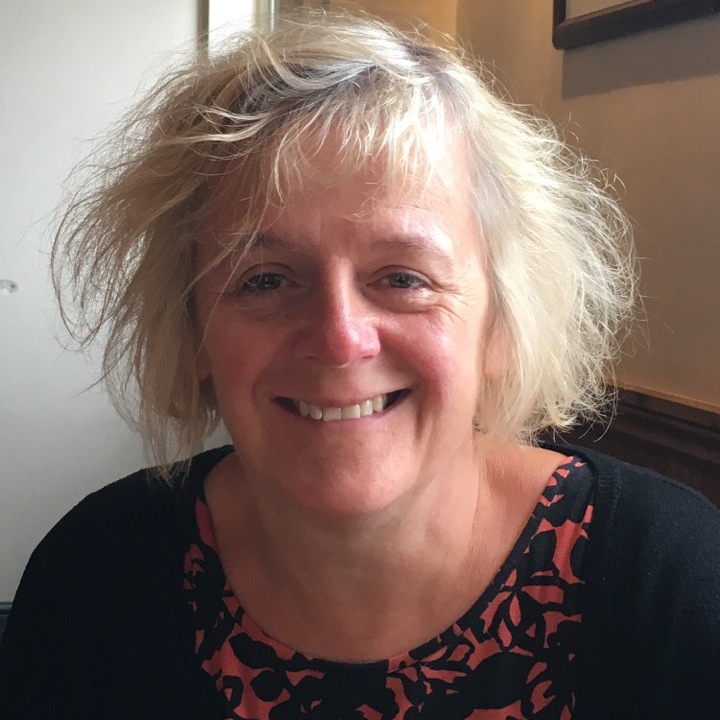 If you have ever searched for debt advice using an online search engine like Google, there is a high chance you will have seen adverts for organisations offering to "write off 85% of debts" and for "government approved schemes". These are often 'lead generators' for Insolvency Practitioners (IPs) providing Individual Voluntary Arrangements (IVAs) using a home page that concentrates on promoting IVAs. There is often minimal information on the other debt options available. But why is this an issue? And if it is a problem, what action is needed to stop it causing harm?
Despite a recent and welcome change in rules for organisations advertising debt advice on Google, misleading online adverts persist. Many of these adverts direct people to IVAs. If the advice and information provided diminishes the advantages of other available debt options or exacerbates the disadvantages, then it is inevitable that consumers with little knowledge of the subject, and often in a vulnerable state, are likely to go for what is on offer. Our concern is that, a particular option like an IVA may be unsuitable for an individual's circumstances and could have the adverse effect of further exacerbating their difficult financial situation as a result.
As a charity offering free, impartial advice to people struggling with problem debt, we regularly share examples of adverts which masquerade as debt advice charities with the FCA.
We have, along with other debt advice charities, called for action from the regulators, the FCA and the Insolvency Service. The FCA has helpfully recently issued a new Portfolio letter to debt advice firms in an attempt to reign in such practices. However many of the firms that appear to be behind these ads are outside the FCA's regulatory perimeter.
The FCA has to rely on authorised debt management companies to behave properly as responsibility to police the lead generation firms acting as appointed representatives has been effectively sub-contracted to debt management firms. The FCA does recognise this.
"We are aware that the risk of consumer harm from firms operating the debt packager model is increasing. These firms represent a sub-sector in the debt advice market whose business activities consist of assessment of customer circumstances, advice on suitable debt solutions and potentially a referral of the customer to third-party solution providers. In return, debt packager firms receive commission from the debt solution provider."
The issue of firms masquerading as free debt advice charities is also on their radar. The regulator issued warnings in June 2020 about two unauthorised firms that appear to impersonate National Debtline. The firms use the names 'National-Debt-Helpline' and 'National Debtlines' when advertising their services online. This has been an ongoing issue – in 2019 the FCA issued similar warnings about 'clone firms' impersonating both National Debtline and StepChange Debt Charity.
What action is needed?
Ultimately, it is the people seeking help with their financial difficulties who have the most to lose if they cannot easily access free, impartial advice that they need to make an informed choice about the next steps to take to tackle their debts. Nevertheless, it appears that firms are continually attempting to cash in on the willingness of the IP market to pay large amounts of money for access to people who might be easily persuaded to enter into an IVA – or protected trust deed in Scotland – as a way of managing their financial difficulties.
But there are a number of things that regulators and policy makers can do to tackle this issue.
The government should give the responsibility to the FCA to regulate the activities of lead generators in relation to debt advice, through the creation of a new regulated activity of "effecting introductions to debt advice".
The Insolvency Service should make it the responsibility of the IP firm to ensure that the online adverts they commission to advertise their own and lead generation firm services are not misleading and do not, under any circumstances, masquerade as debt charities.
The Insolvency Service should develop stronger rules for IPs who accept referrals from lead generation companies, and should at the very least make it compulsory for all IPs to ensure that the initial debt advice is provided by an FCA regulated debt advice firm rather than by an IP, accountancy firm or lead generator/marketing company.
These steps are needed to prevent people in debt being led down a route that is not suitable for their situation which can cause further financial harm down the line. At a time when many people are facing an uncertain financial future as a result of Covid-19, we need to ensure people are protected and receive the independent debt advice they need.
For further information see our response to the Joint Insolvency Committee consultation on changing statements of insolvency practice and our joint press release with StepChange Debt Charity.