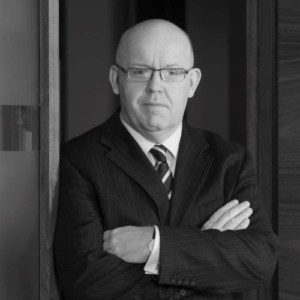 I am delighted that The Money Advice Trust is supporting Take Five to Stop Fraud, a national awareness campaign on financial fraud and scams, bringing together the financial sector and the UK Government. Scams are becoming more sophisticated and criminals can catch out even the savviest consumers. By working together with Take Five, The Money Advice Trust, creditors and debt advice charities can help consumers confidently challenge fraudsters.
From 22-26 January Take Five to Stop Fraud Week is taking place to raise awareness. And you can play your part too. We'd love you to 'take five to tell five'. During the Week we'd like everyone to spend five minutes to tell five people – your friends, family, neighbours – about how they can protect themselves from fraud and scams. That way we can spread the message far and wide and make sure we're all confidently challenging the criminals who would like to part us from our money. Thank you for your support and remember – 'My money? My info? I don't think so'.
As a Senior Fraud Prevention Officer in the Dedicated Card and Payment Crime Unit, I have seen first-hand the financial and emotional cost to victims of fraud. No one is too smart to be scammed.